The First Robot Lawyer in US courts
23-05-10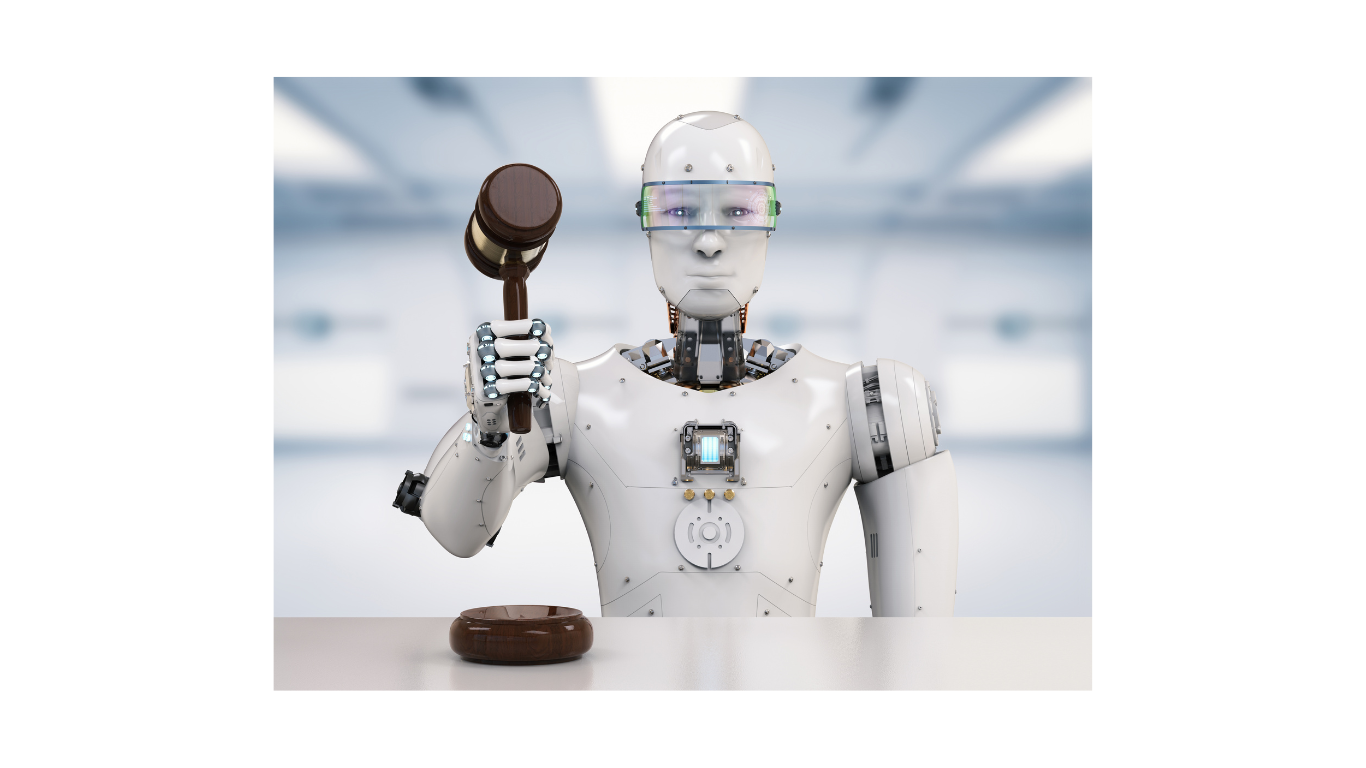 In February, an Artificial Intelligence (AI) developed by DoNotPay will advise a defendant during an entire court case, likely making it the first-ever case defended by an AI. A 'robot lawyer' is all set to defend a speeding ticket on its first day in court next month.
Legaltech and Easy Trademarks:
We at Easy Trademarks are looking forward to developing a robot specialized in Intellectual Property Law. As our LegalTech Company is women-owned and led, our IP Legal Robot will probably look more like Sophia the Robot with the Saudi passport than a generic male-looking robot! We are so excited for these developments in the legal space and can't wait to share with everyone interested in Legal tech with our projects which will make strides in the Intellectual property field.
Below is an excerpt from the article:
DoNotPay AI lawyer wants to defeat bureaucracy, sue anyone, and fight corporations on your behalf! The startup DoNotPay wants to use artificial intelligence to represent two defendants in upcoming speeding ticket hearings before judges next month. It claims to be the "world's first robot lawyer."
The AI will run on a smartphone, listening in to the proceedings of the courtroom before instructing the defendant on what to say via an air pod. In case the AI loses the case, DoNoPay has agreed to cover any fines, according to the company's founder and CEO, Joshua Browder. His ultimate goal is to have his app replace lawyers altogether to save defendants money.
The AI works as a legal assistant by asking the client what the legal problem is and finding a loophole which then turns into a legal letter that it can send to the right institution or upload to a website.
AI-powered robot lawyer heads to court in first test to disrupt the legal system | Washington Examiner