Why register your trademark?
23-05-10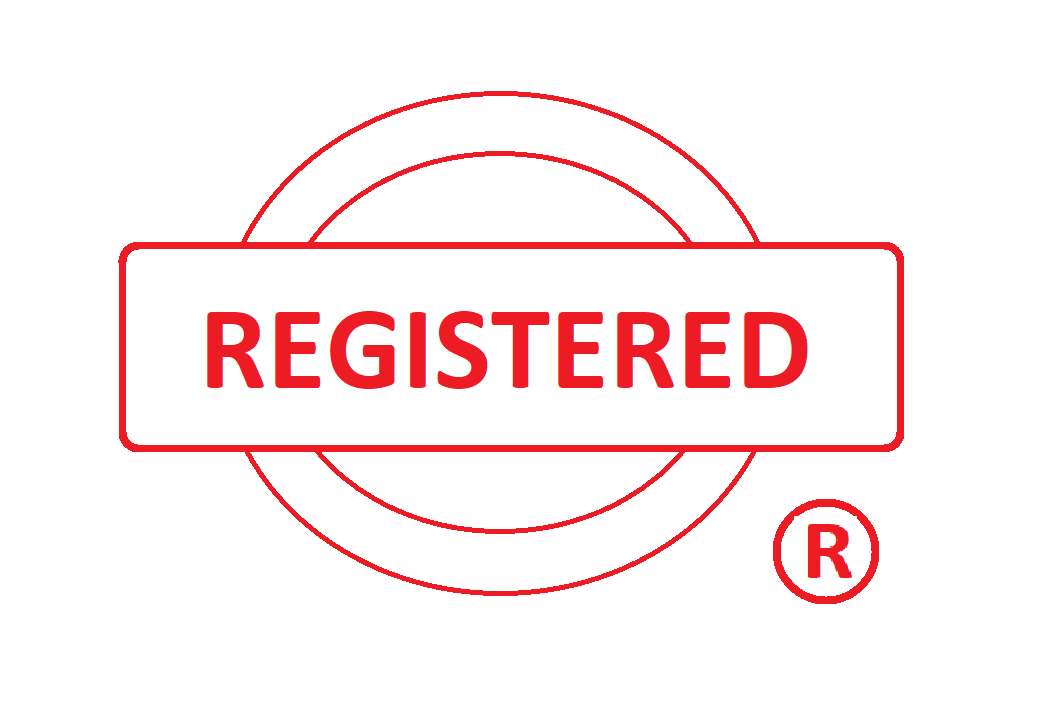 If you don't register your trademark, then someone else can, which immediately puts your business and any product or service you have developed and marketed at risk. Securing your brand by obtaining a registered trademark protects your venture and empowers you with tools to prevent others from using identical or similar signs piggybacking off of the success of your business. In some instances, if you do not protect your trademark through registration, you may find yourself in a position where you cannot expand geographically or product line, therefore, hindering your growth. We have listed below some reasons why we believe you should register your trademark;
Registered trademarks provide inherent priority rights
If you registered your trademark in the country you are using your trademark and you received your trademark registration, you will have priority to use the trademark on the goods and/or services you chose to protect the trademark on. This priority is given by the country covering all the diverse emirates, states, or cities. Otherwise, you may severely restrict your trademark rights to a very narrow geographic area, which may prevent you from expanding your business to other locations.
Registered trademarks are a good defensive and offensive tool in litigation
The registration of your trademark is considered evidence of your ownership of the mark, your continued use of the mark since filing the trademark application, the validity of the registration, and your exclusive right to use the mark in connection with the goods and services identified in the Application. this will help you defend your rights in court if someone filed a lawsuit against you and will help you strengthen your case at court if you find someone using a confusingly similar or identical trademark and you choose to file a trademark infringement action and obtain remedies as a result of their infringement.
Trademarks are a valuable investment
The registration of a trademark increases the value of your trademark. You will then be able to enter into licensing or assignment agreements, either for a part of the trademark classes or all of the trademark classes. If you didn't register your mark, your business will suffer, your business opportunities will be limited, and risk not being able to expand your business to other geographic territories. In some instances, if your trademark has enough followers or traction, you can also find yourself in a position that you can sell the trademark off if you choose to discontinue the business and many people will want the underlying goodwill.
Notifying your competitors of your trademark ownership
Once the trademark application is submitted, it will be examined by the trademark office and will then be published and included within the trademark office database. This database is available for anyone who searches for a trademark before filing. It is highly recommended to conduct searches before filing trademarks, and many applicants are aware of that, so having the trademark on the database will inform third parties of your trademark rights and will prevent competitors from violating your legal rights, so third parties cannot claim ignorance of your trademark rights.
Using the different symbols associated with trademarks
The most important reason to register a mark is to notify both consumers and potential competitors that your mark is protected. Once registered, you can designate your mark with a registered trademark symbol (®) to indicate that the mark is a registered trademark. For more information on what symbol to use when refer to this blog.
Trademark registration and continued use allow you to claim - non-appealable rights
If you have registered your trademark and have continued to use it for five consecutive years, you can claim non-appealable rights. In some countries, this is done through submitting an affidavit in others this is inherent if you have renewed the trademark. This helps with defending you from disputes filed in court relating to trademark infringement.
Minimize domain name disputes if you have a registered trademark
In this age of the Internet, one of the most important reasons for trademark registration is to ensure the greatest possible degree of protection for your domain name. Through the registration of a trademark, the owner of that mark is given preferential treatment in any domain name dispute brought to the Internet Corporation for Assigning Names and Numbers (ICANN). Thus, by registering your trademark, you are not only protecting your trademark from others who may seek to use or abuse the goodwill of your trademark, but you are also helping to ensure that you can use that trademark designation as a domain name. In country-level domain names, having a registered trademark in the form of a word is a prerequisite to owning the country-level domain name.
Expand your business through trademark registration
Trademark rights are generally based on use and registration. Therefore, by registering your mark, you can restrict the use of similar trademarks as of the date of your trademark registration. This limitation may or may not apply to trademark owners with prior rights, as this depends on the country and local laws.
Ease of extending trademark protection internationally to other countries
Obtaining a trademark registration in your base country will assist and smoothen the process of retrieving trademark rights in other countries.
Trademark registration allows you to ban the importation of infringing goods
Customs authorities often prevent imports that infringe a mark that is registered in the country, therefore allowing you to monopolize and compete in the market fairly. Such actions by customs are taken automatically in some countries while requiring registration with customs in others.
easytrademarks
Empowering Innovation